7th Annual HSE Excellence & Sustainability Awards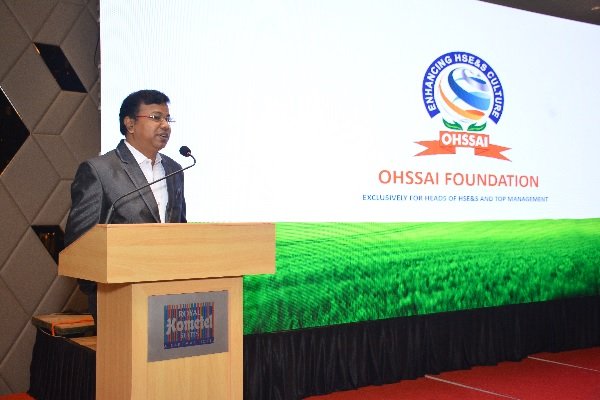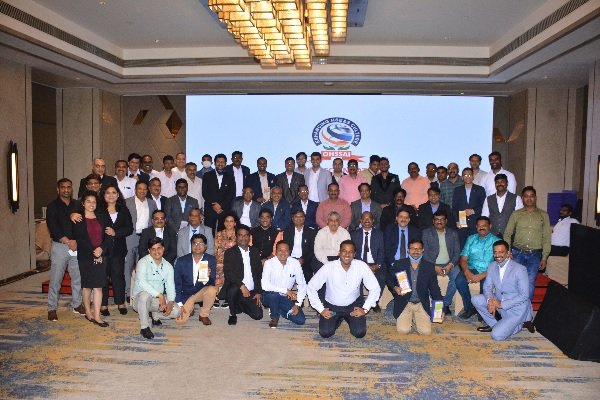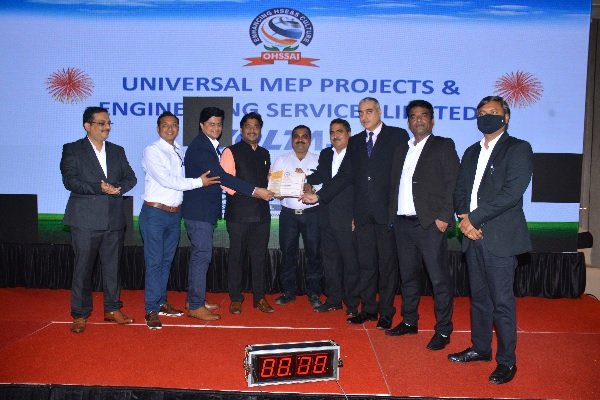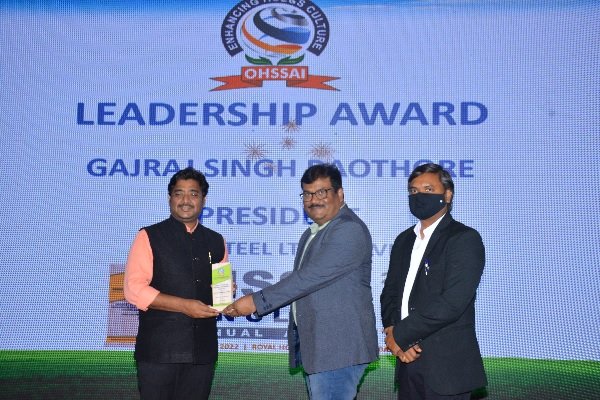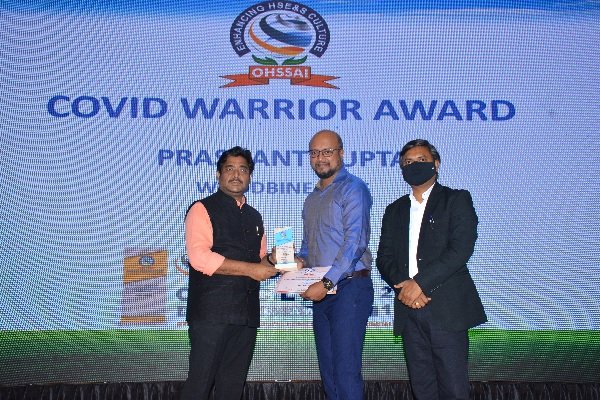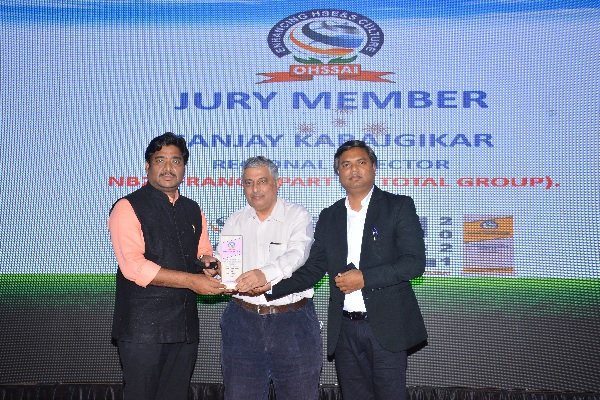 OHSSAI 7th ANNUAL HSE EXCELLENCE SUSTAINABILITY AWARDS 2022 shall recognize innovation, achievement, commitment, to improving HSE performance and sustainability, within the participating organizations It is also aimed at honoring the top leaders behind the sustainable HSE&S performance of the organization.

Internationally and in India, company top management have started to think of health, safety, environment and sustainability as a core ingredient to achieving world class performance and business excellence rather than a narrow issue about legal compliance Hence OHSSAI Award shall recognize the efforts of organization and leaders who have taken pain in improving business growth through Health, Safety, Environment and Sustainability initiatives
The nominations can be applied for a single category and/or multiple categories by filling separate nomination forms and separate questionnaire.
The Award Categories include:
OHSSAI OHS Award
OHSSAI Environment Award
OHSSAI Sustainability Award
OHSSAI Innovative Product Award
OHSSAI Startup Award
OHSSAI Life time Award
OHSSAI Innovation & Technology
OHSSAI Road Safety Award
OHSSAI Promising Student Award
Awards Brochure and Application Form
The OHSSAI Awards Brochure contains all the  details related to the 7th OHSSAI Annual HSE & Sustainability Awards. The Application Form and related queries can be submitted through Email at
[email protected]
.
Read or Download the Brochure